Dangerous cladding in Strata Blocks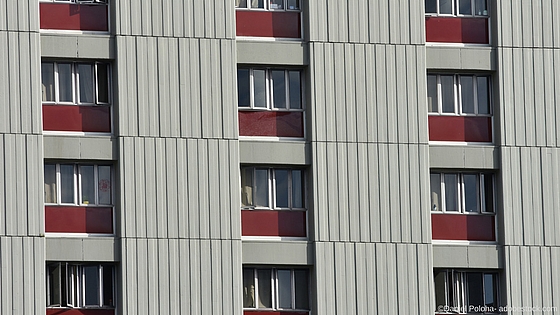 In response to the tragic incident at Grenfell Tower in the UK in 2017, the NSW Government has passed the Building Products (Safety) Act 2017 which allows the government to declare a building product a 'safety risk' and thus 'unsafe'. While people can be fined for various offences under the Act it appears at this stage that the Act does not assist owners who wish to sue for any necessary repairs.
Accordingly, the Act does not answer the question of who is liable for the cost of rectifying at least 1000 buildings in NSW that already have dangerous cladding. However, the Act has extended the definition of a 'major defect' in the Home Building Act 1989 to include 'the use of a building product (within the meaning of the Building Products (Safety) Act 2017) in contravention of that Act'. In appropriate circumstances there may be remedies under the Home Building Act where the building was constructed within the last six years.
It is being suggested that for some strata schemes the best remedy may be to go down the path of strata renewal or sale of the building.
If you wish to discuss any of the above issues, we are happy for you to get in touch with
as soon as possible to discuss your options.